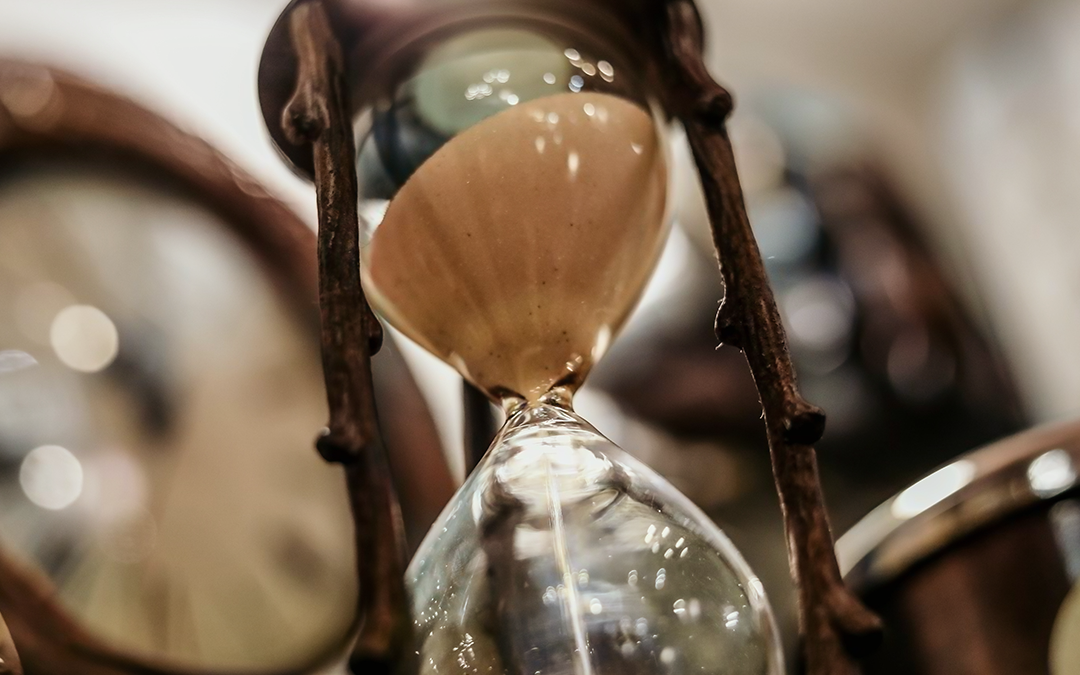 As we were recently reminded with daylight savings, time is a resource that can be easily lost….

Nerd in the Word is an online hub for Bible study, practical Christian living and much more!
Our purpose is to help spiritually grow the church by providing online content that helps provide a deeper and more complete understanding of Scripture.
Paul describes the character attributes of love and its enduring nature. Although our understanding of love is limited and imperfect, we can still strive to demonstrate agape love in all that we do. Let's examine these attributes to see what they teach us about true biblical love in practice
read more