Having graduated from Pensacola Theological Seminary on May 14th, 2021, I figured now would be a great time...

Nerd in the Word is an online hub for Bible study, practical Christian living and much more!
Our purpose is to help spiritually grow the church by providing online content that helps provide a deeper and more complete understanding of Scripture.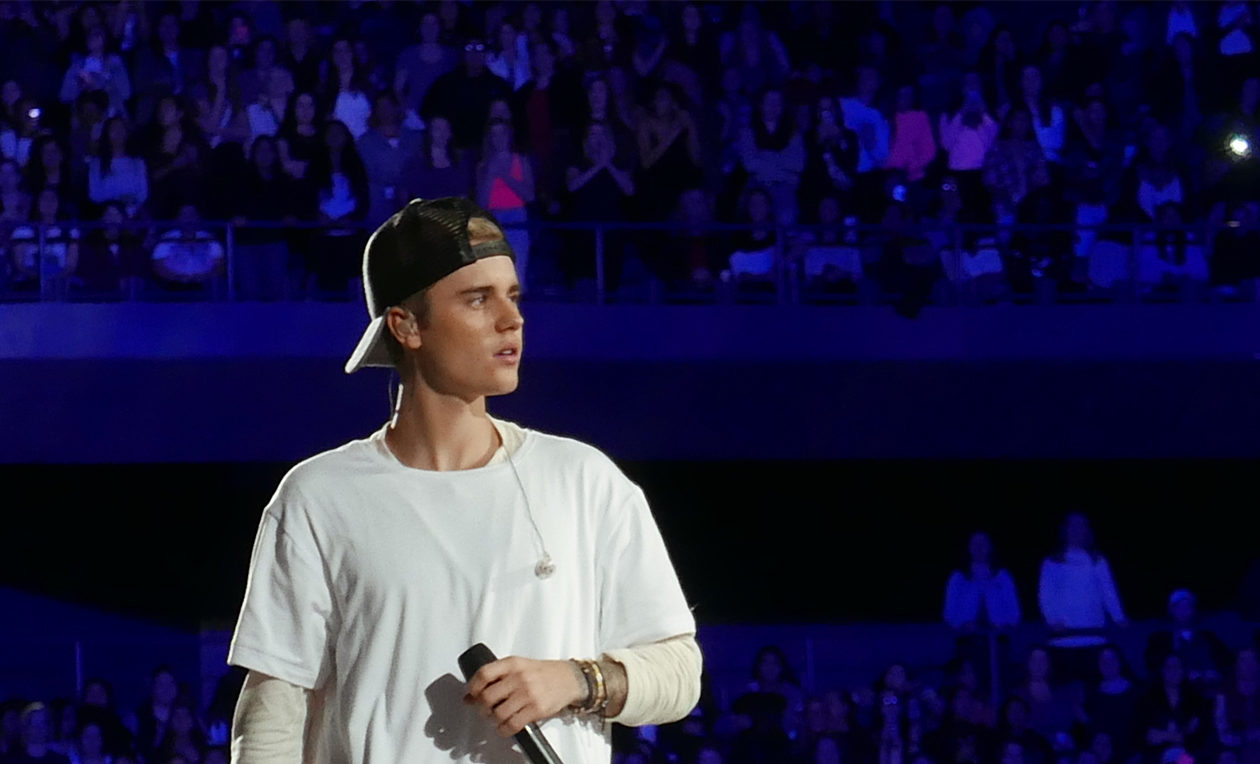 Attention: If you haven't read the first article in the series yet, please read it, it lays a biblical...
read more