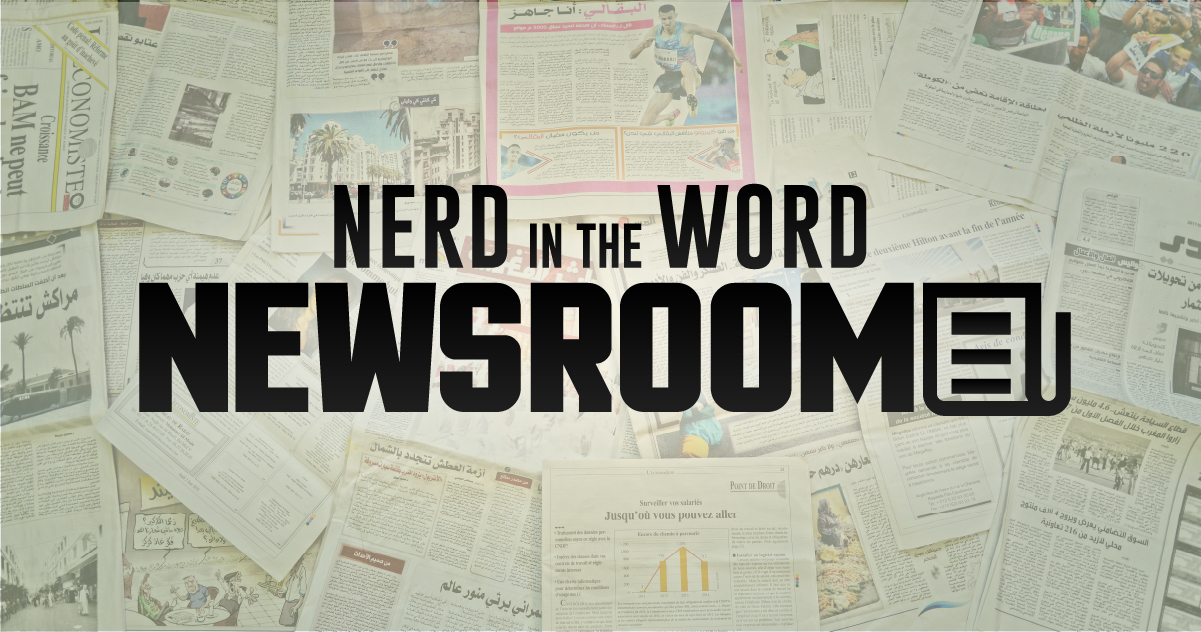 Introducing Nerd in the Word Newsroom! We don't just provide news – we connect you with your faith, offering a unique window into the Christian world
An ever-changing world waits for no one. That's why we deliver fresh, relevant news articles every single hour.
We pull together news from a variety of sources worldwide, bringing you a mosaic of perspectives and stories.
Stay tuned to news that reflects your beliefs. From local events to global happenings, we ensure the Christian voice is heard
Freely Received, Freely Given
At Nerd in the Word Newsroom, we're passionate about accessible news. We do our best to ensure there's no paywall between you and the stories that matter.
Ready to Start Reading?
If you are ready for fresh take on Christian news, head over to the Nerd in the Word Newsroom now!